If the projector's image turns yellow, this is an indication that the projector has become too hot, usually due to a lack of maintenance.
Yellow discoloration is a side effect of overheating the projector or lenses.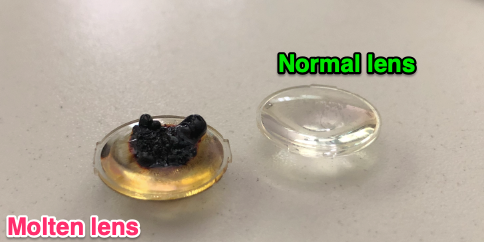 A repair or overhaul is not possible because all components are glued together.
The only remedy is the installation of a new projector.