Requirements
To operate the HoopStation you need the Mighty Hoop HoopMaster Station and the 5.5" frame.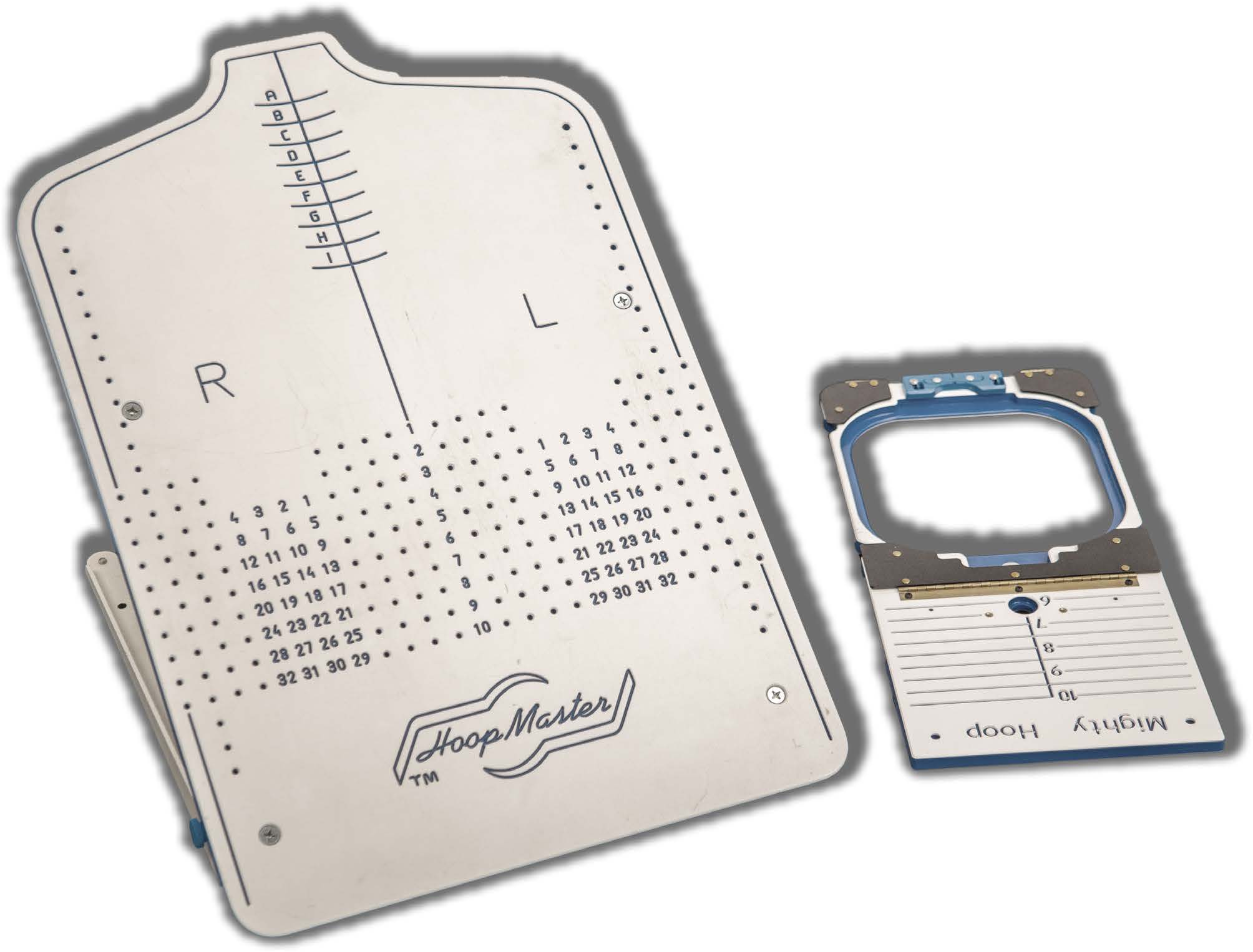 Preparations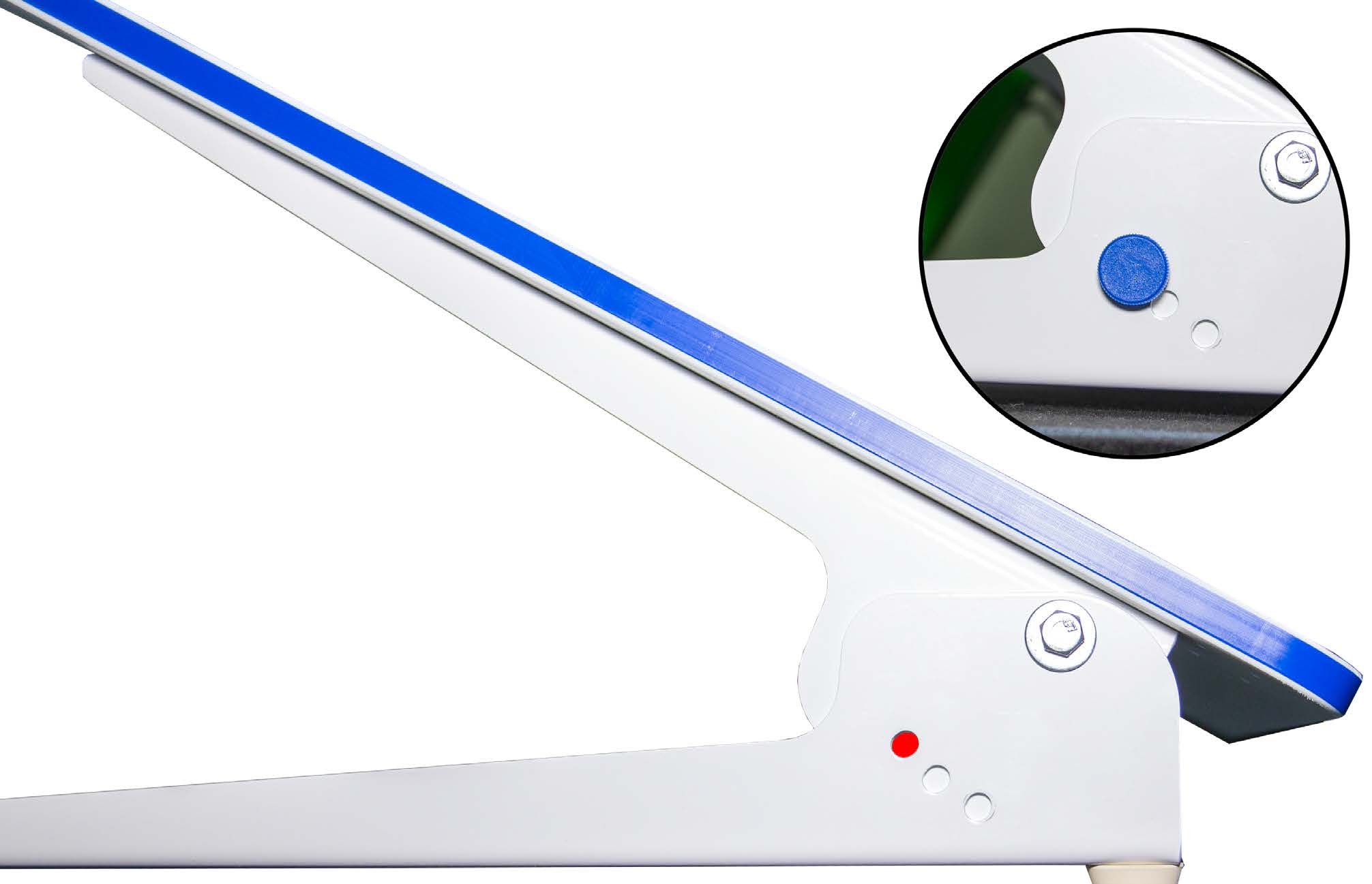 Base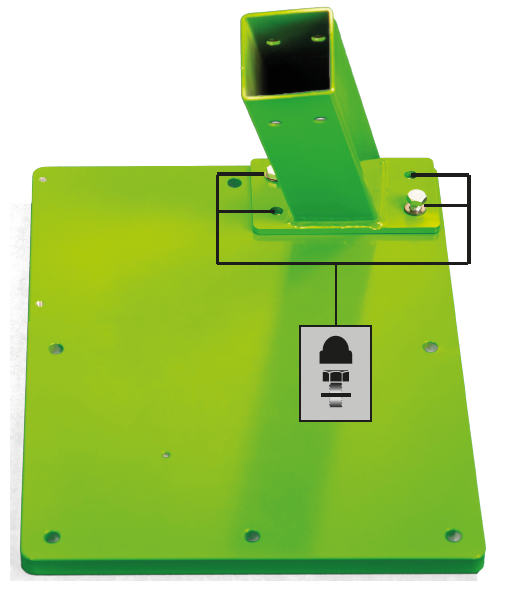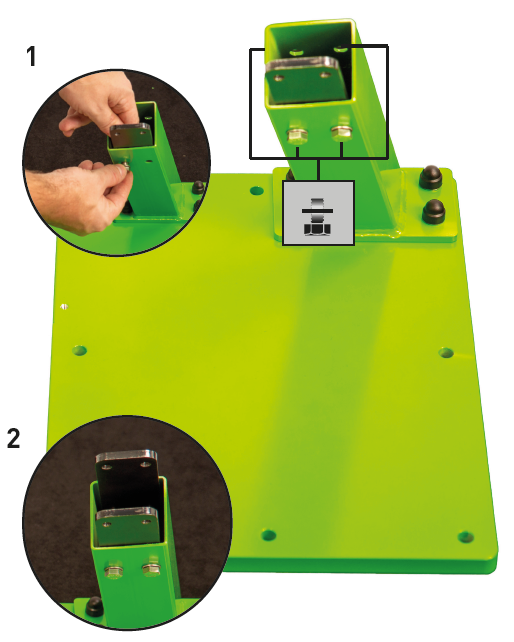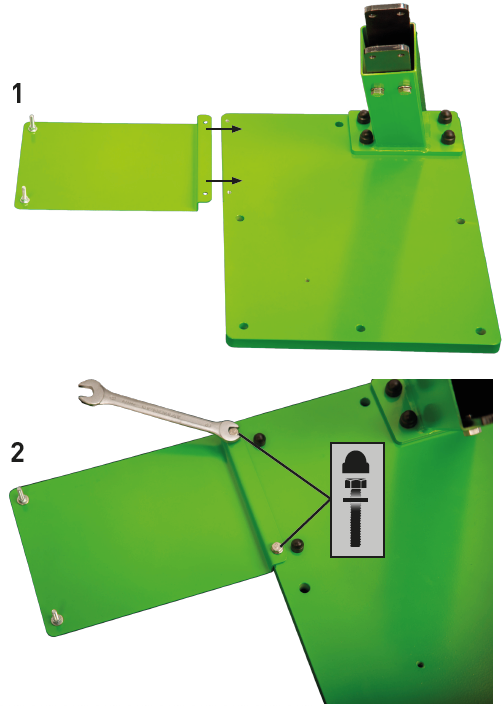 HoopMaster Fixture Station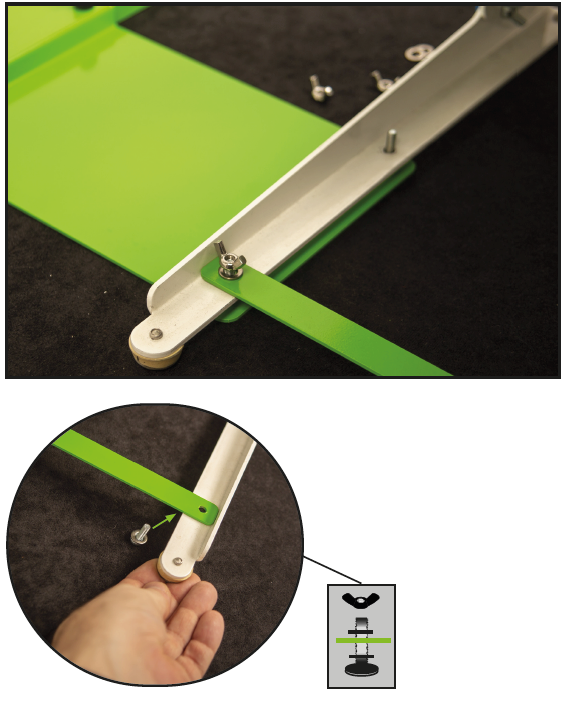 TouchBox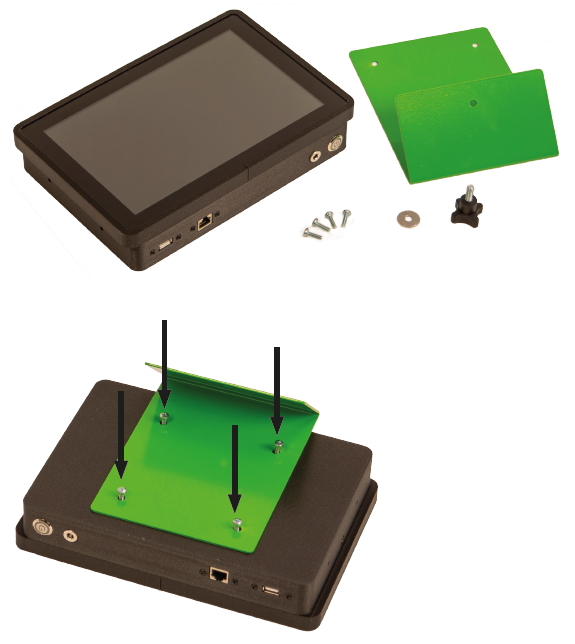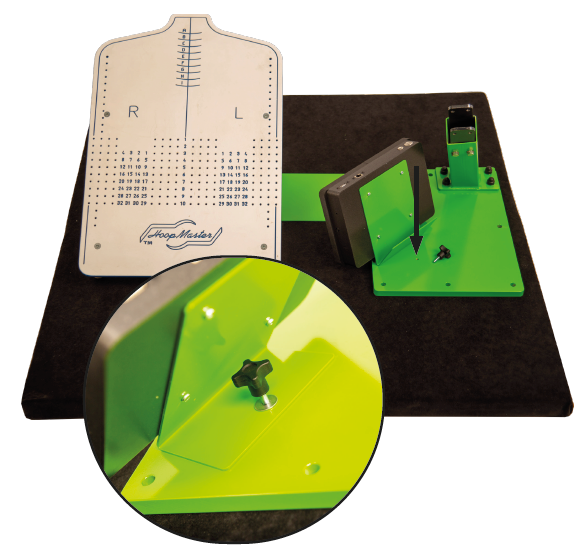 Optional
Use the adhesive pads to prevent damage to the plate.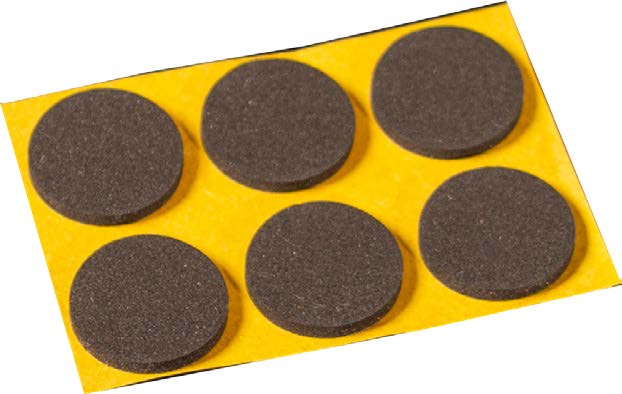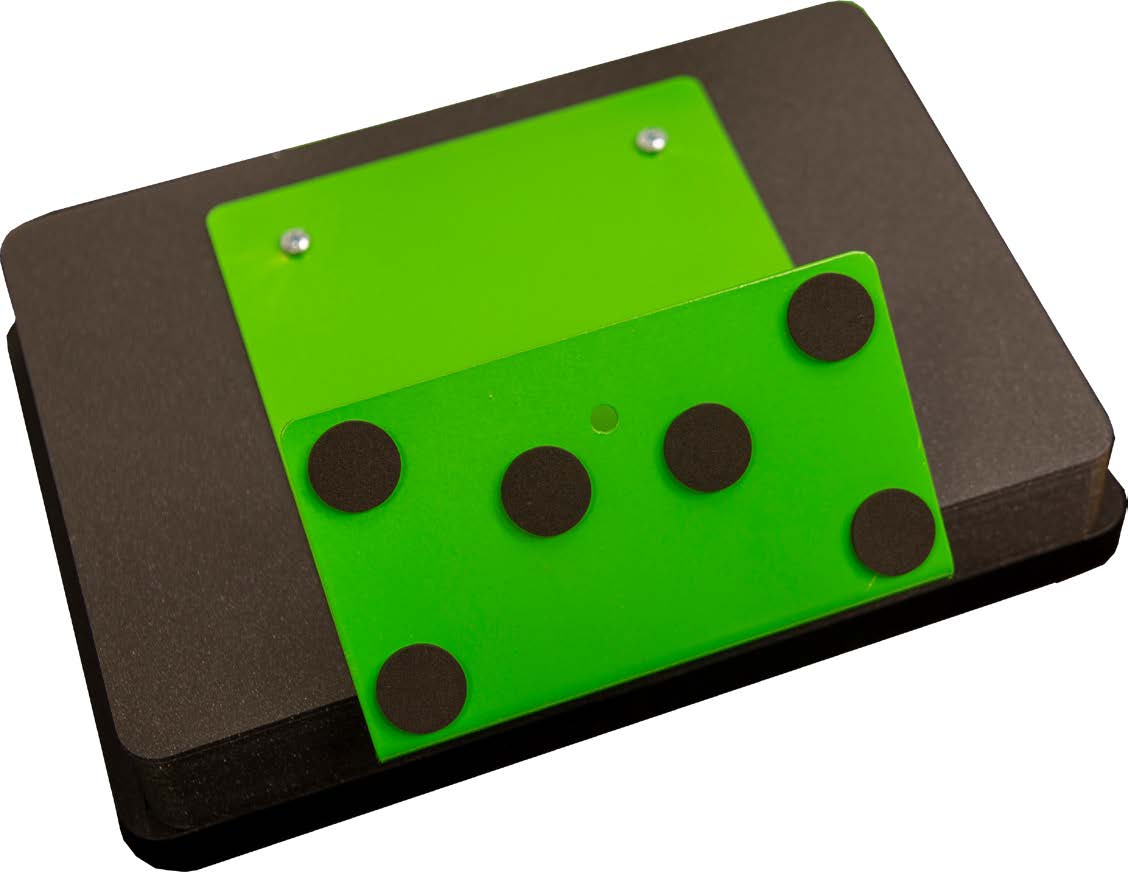 Media-unit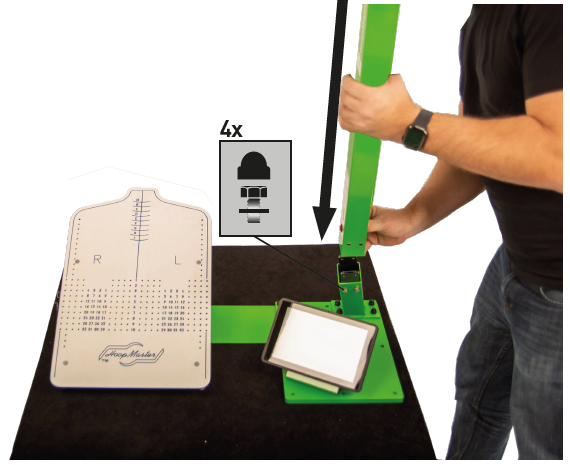 Connect the PC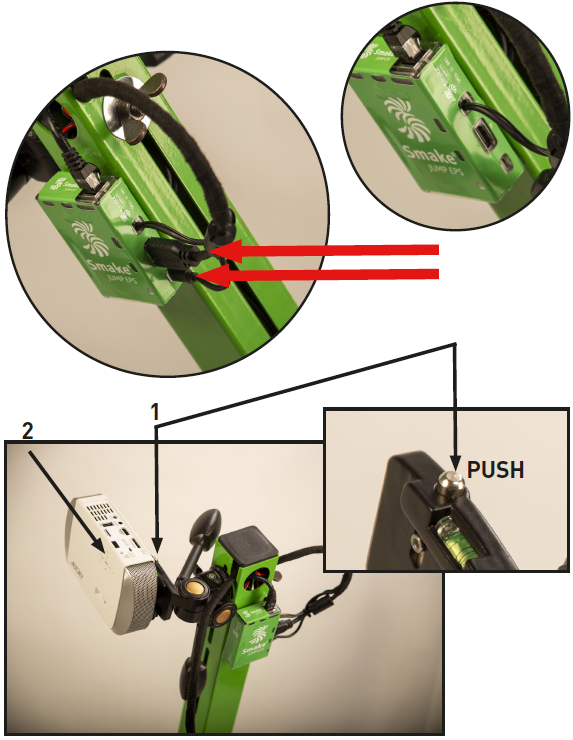 Mount the projector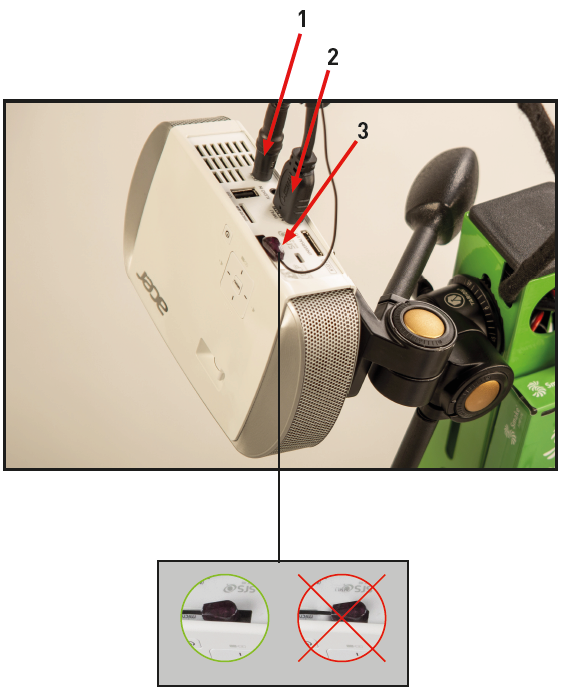 Power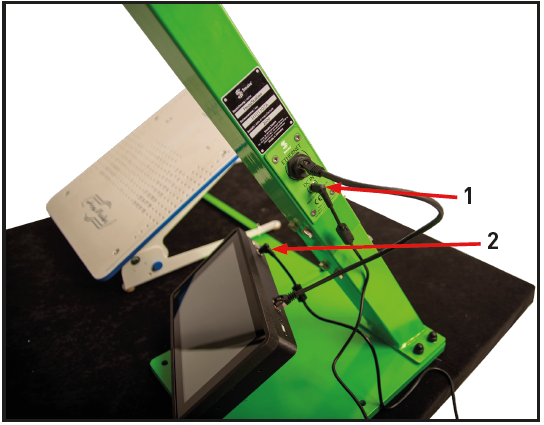 Connection
If you want to use the barcode system, updates or the extended function, you need an Ethernet switch.
If you do not want to use these functions you can connect the TouchBox directly to the HoopStation.
Connection with switch*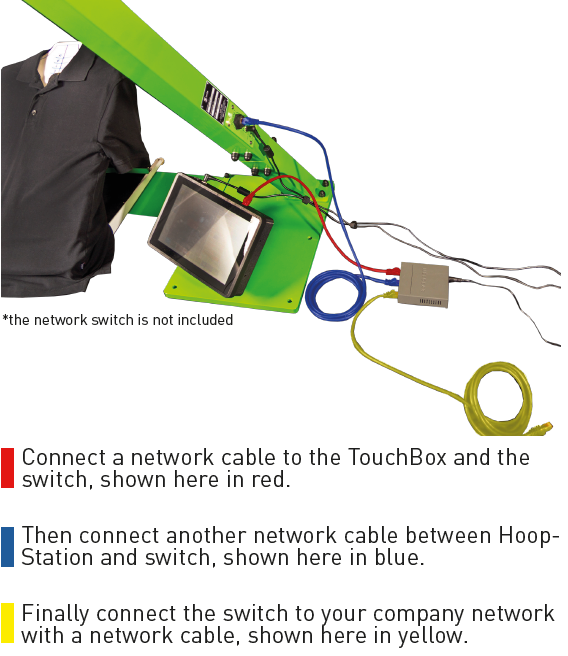 Connection stand-alone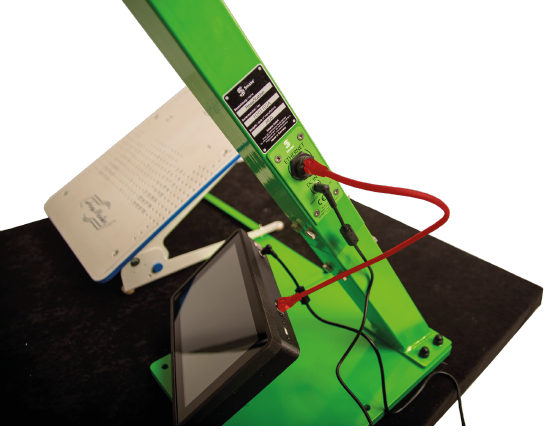 Calibration
Use the X, Y and Z axes to align the projector with the projections so that the projected lines match the lines of the Mighty Hoop Station.
Also use the carriage where the projector is mounted to adjust the angle.