There are several ways to control the EPS tree with the file name.
The basic structure of the file is always:
description1_description2_width_height.png
These values must always be specified, the underlined "_" serves as control character.
The parameters width and height must be specified in millimetres.
Example:
samplecustomer_logo123_100_30.png
It is also possible to specify the position of the subject:
description1_description2_width_height_above_below.png
the top and left-hand values must also be given in millimetres and indicate the position from the centre of the logo.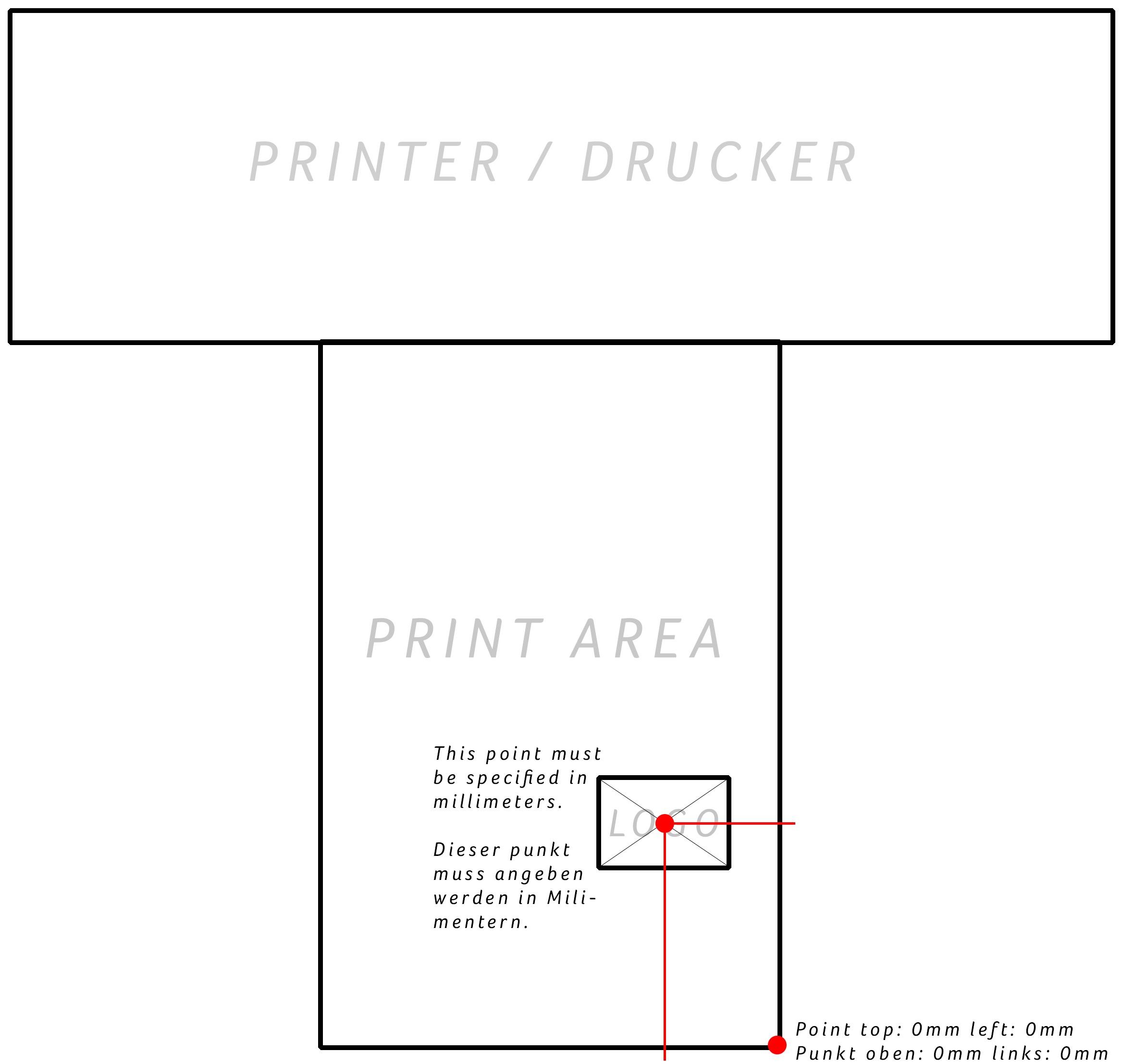 Furthermore, it is also possible to specify the print profile. To do this, an ID must be specified in the profile with.
Go to the print profile and enter any ID
(ATTENTION THIS MAY ONLY BE GIVEN ONCE).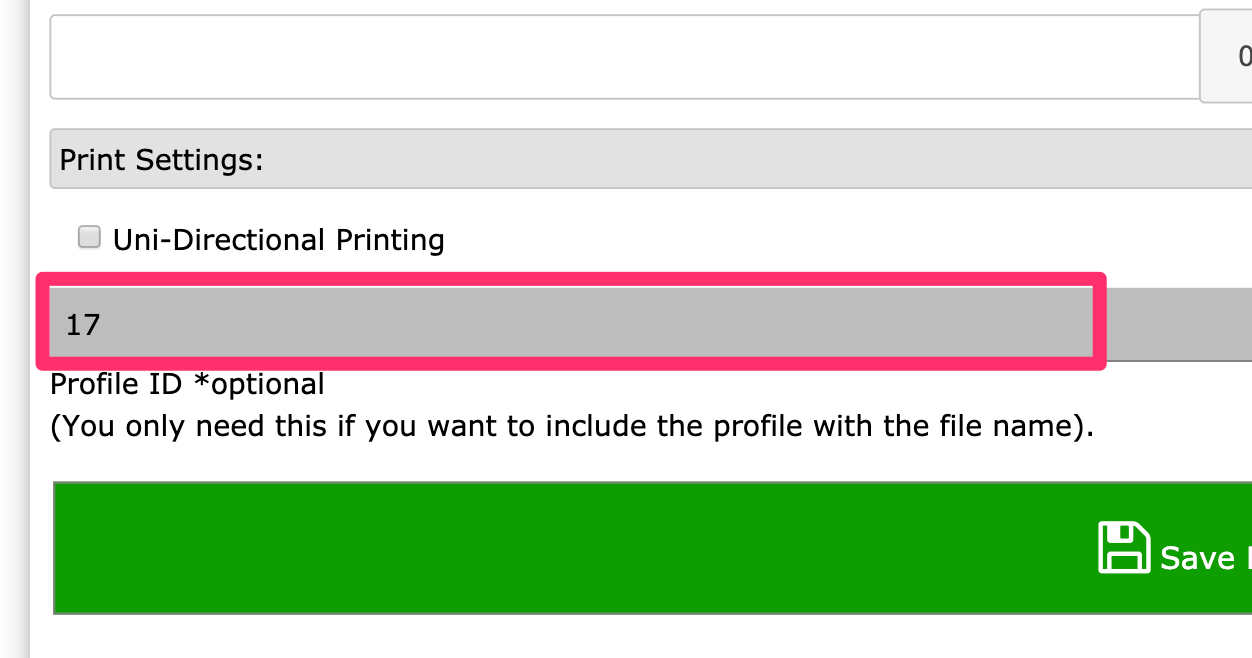 The file structure must then look as follows:
description1_dscription2_width_height_above_left_profile.png
or
description1_beschreibung2_width_height_profile.png
in this case would be the file structure:
samplecustomer_logo123_100_30_122_69_17.png
or
samplecustomer_logo123_100_30_17.png

The EPS interface will show you the position and the file name.